AMATEUR AVIATION CB MARINE PMR RADIO
COVID 19 NATIONAL LOCKDOWN
DUE TO THE LATEST RESTRICTIONS OUR SHOP WILL BE CLOSED TO CUSTOMERS EXCEPT FOR THE COLLECTION OF ITEMS THAT HAVE BEEN PRE-ORDERED. MAIL ORDER WILL CONTINUE AS NORMAL AS POSSIBLE UNDER THE CURRENT CONDITIONS.
WE ARE NOW STOCKING MOONRAKER ANTENNAS - RADIOS - ACCESSORIES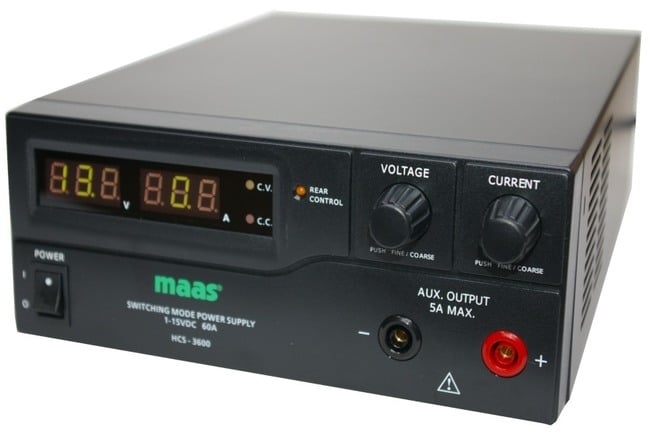 POWER SUPPLIES FROM ALINCO-MAAS- SHARMANS-QJE SWITCH MODE AND LINEAR SUPPLIES IN STOCK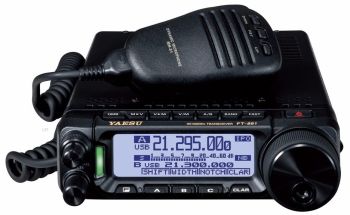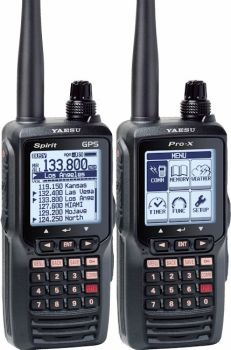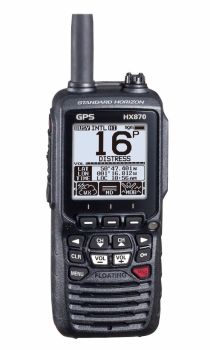 MARINE RADIOS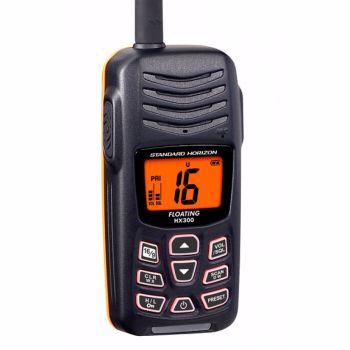 SPECIAL PRICES ON SELECTED HF RADIOS!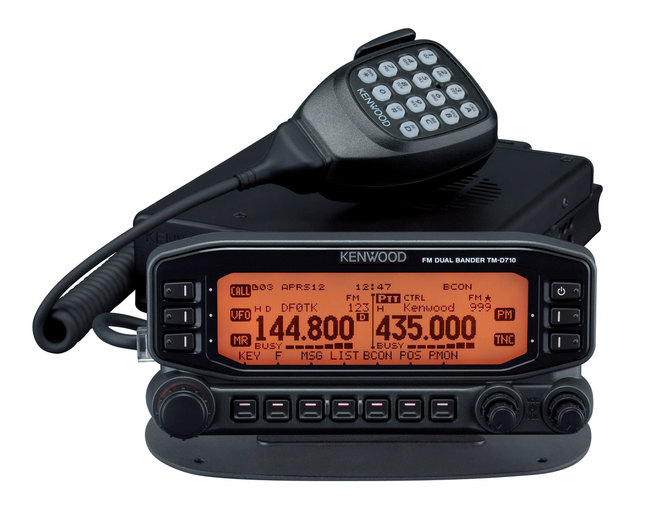 ICOM - KENWOOD - YAESU
BASE - MOBILE
HANDHELD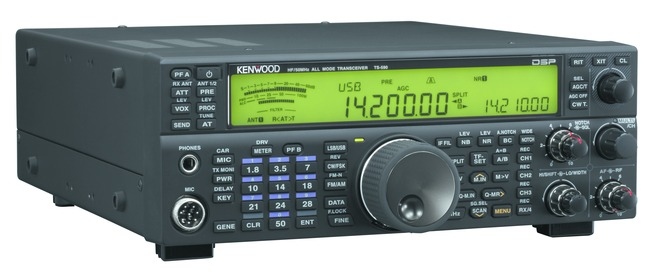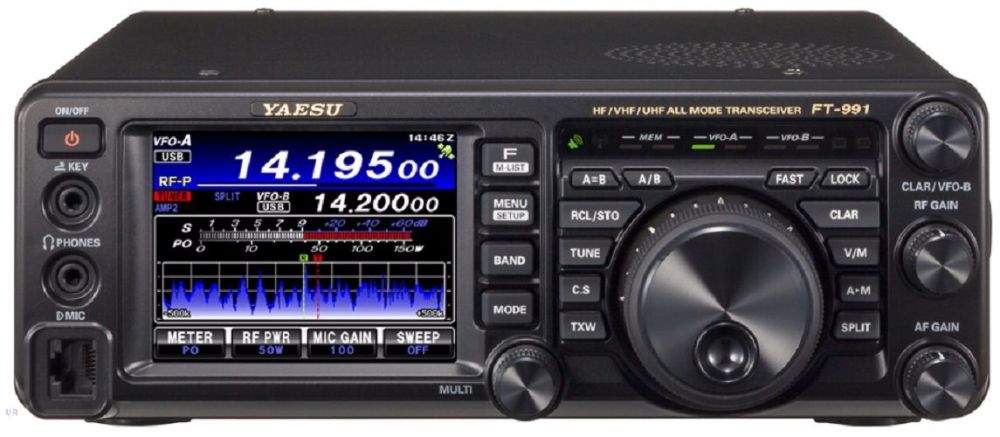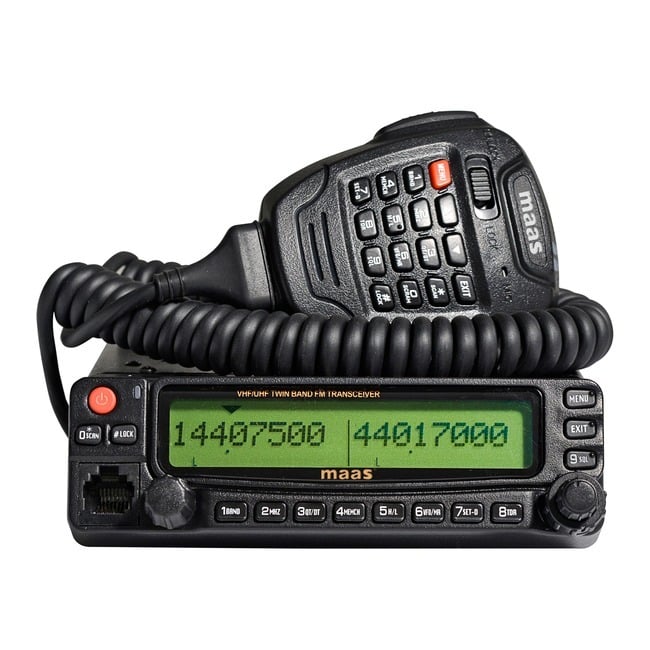 FULL RANGE OF MOBILE AND HANDHELD TRANSCEIVERS AVAILABLE FROM ALINCO - BAOFENG - ICOM - KENWOOD - MAAS - TYT - YAESU
ANALOGUE AND DIGITAL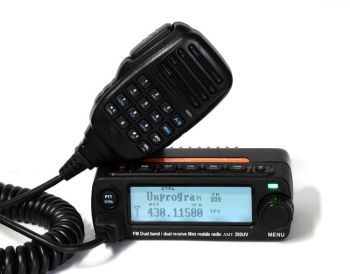 MARINE RADIOS FROM - MIDLAND - STANDARD HORIZON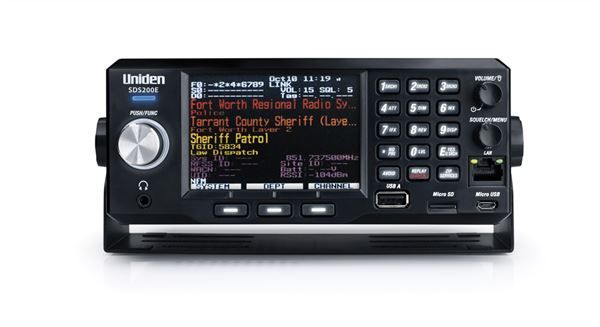 ALINCO DX-SR-9E SDR TRANSCEIVER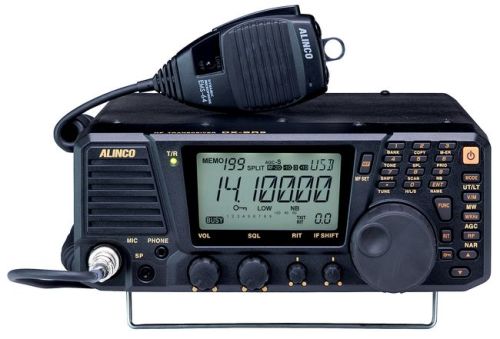 FULL RANGE OF ANALOGUE AND DIGITAL SCANNERS AVAILABLE